STUDY FOR THE EVALUATION OF AN AI-BASED RESILIENCE MANAGEMENT
IN THE MANUFACTURING INDUSTRY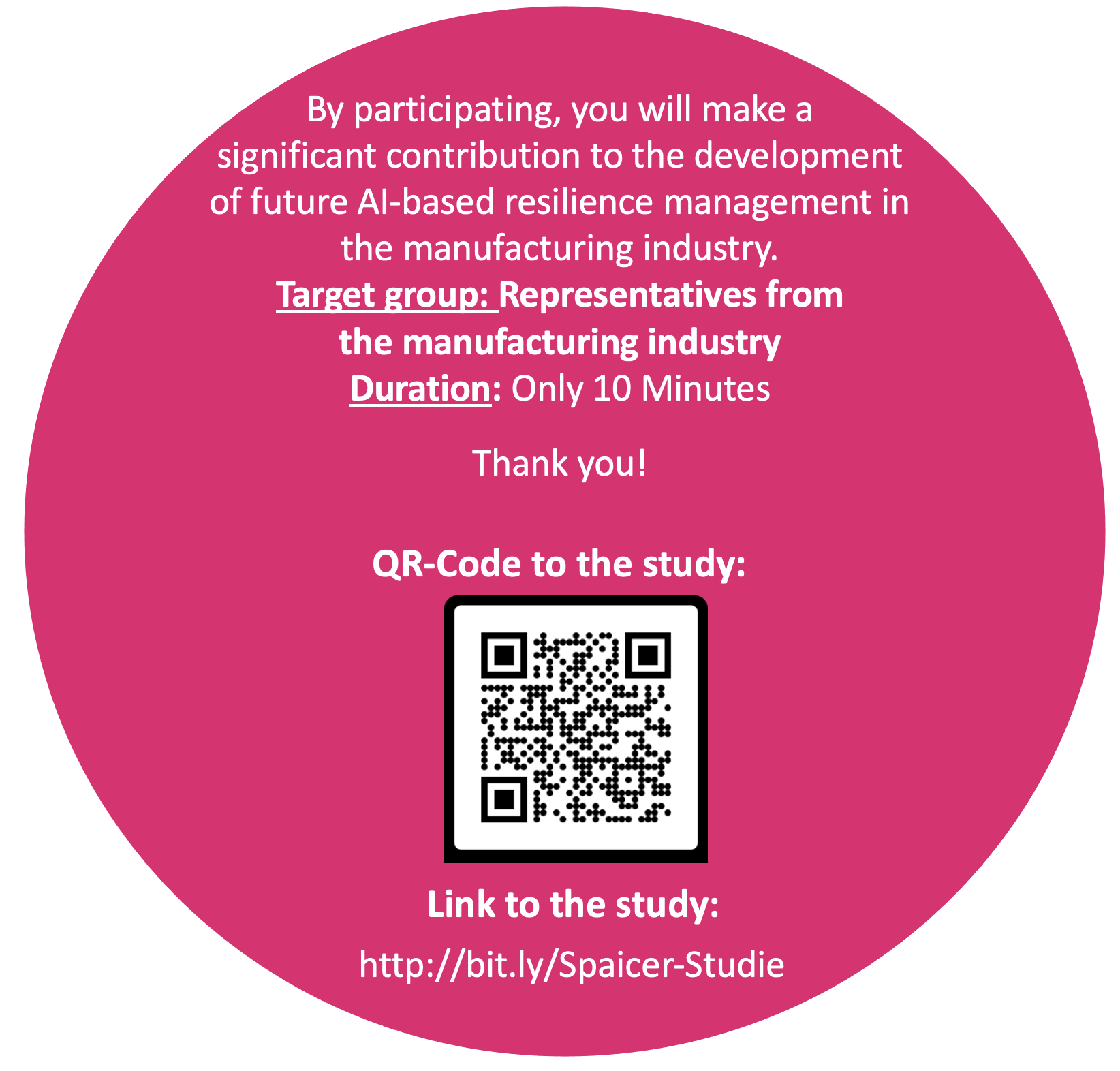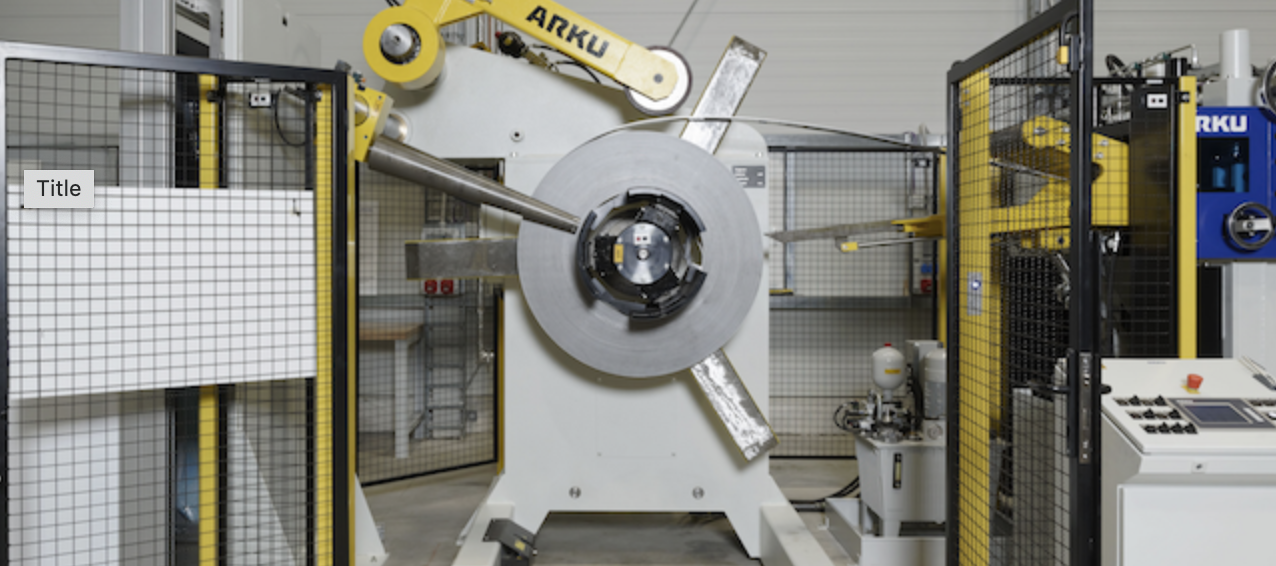 In project SPAICER, we are convinced that only resilient companies can be fit for the future. We understand resilience as an ability to anticipate internal and external disruptions and, based on this, to proactively adjust production planning at any time. Therefore, our goal is to provide resilience enhancement services for companies in the manufacturing industry.
We are conducting a scientific study to have the AI-based resilience management planned in the project evaluated by experts from the diverse sectors of the manufacturing industry. We would be very pleased if you participate in our survey and thereby make a significant contribution to the development of future AI-based resilience management for the manufacturing industry. Participation in the survey is anonymous and takes only about 10 minutes.
You can find the link to the survey here.
If you have any questions, please feel free to contact Ms. Nurten Öksüz.
Thank you in advance for your participation!